St. James' Priory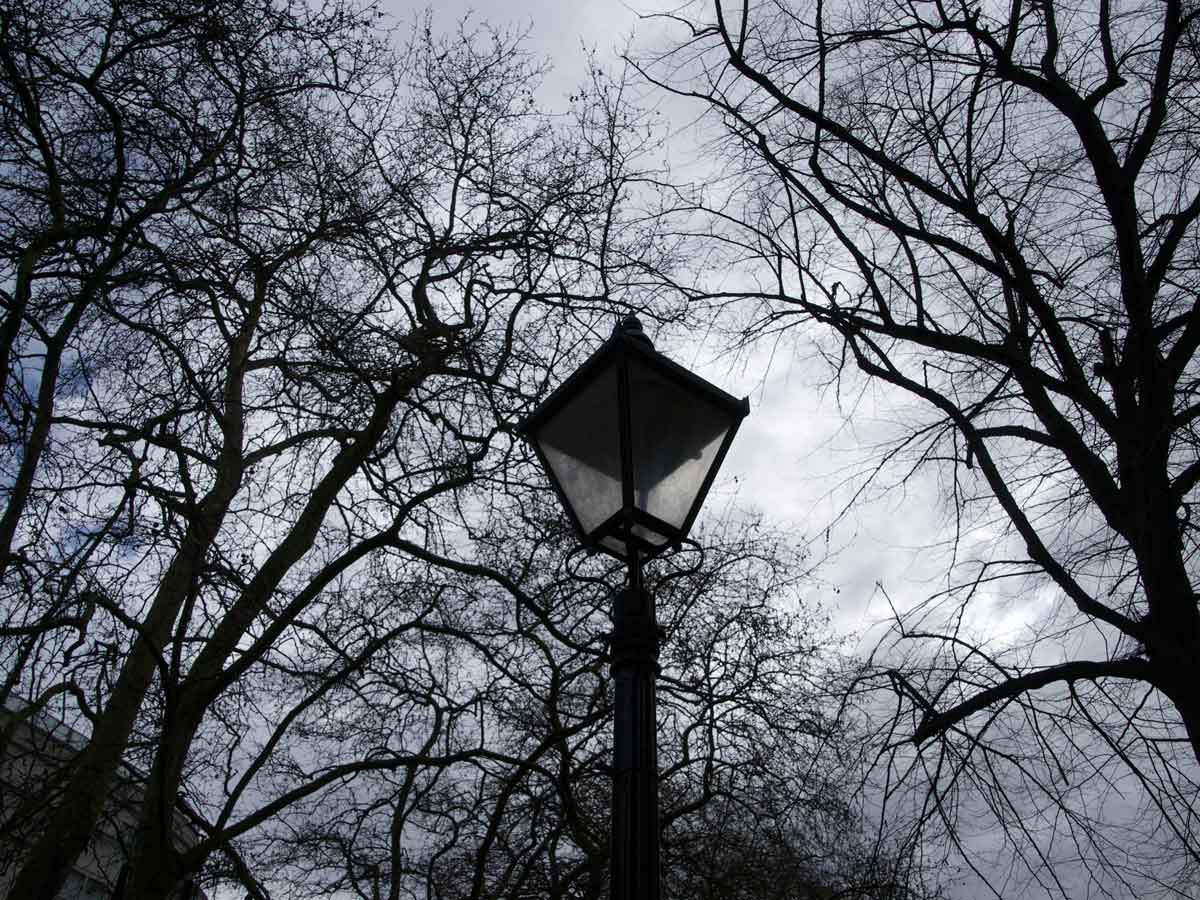 Distance: 1.6 km.
The Haymarket was the location of the Horsefair held from 1238. An annual fair, held over fifteen days, was held here. Originally starting on July 25th (the feast day of St James) it was later changed to the first fortnight in September. The fair, which was held in the churchyard and adjoining streets, was regarded as the most important of the Bristol Fairs. By the 17th century, the fair was so prominent that merchant ships sailing to Bristol for it were frequently attacked by Turkish pirates in the Bristol Channel. The last fair was held in 1837. It also subsequently left its mark on the geography of Bristol as the roundabout nearby is called the Horsefair.
Start your walk at St James Church. The original Priory was erected, in 1130, by Robert FitzRoy, 1st Earl of Gloucester, but it shared the fate of all monasteries at the dissolution in 1543.
St. James Church is a fine Norman Church with some unusual features. The church is entered through the West Front entrance in Whitson Street, where you will see the Norman arcade of arches.
Although the interior has been altered, in the 12th century the timbered roof and painted corbels have survived. In the South Aisle is the tomb of its founder, who died in 1147.